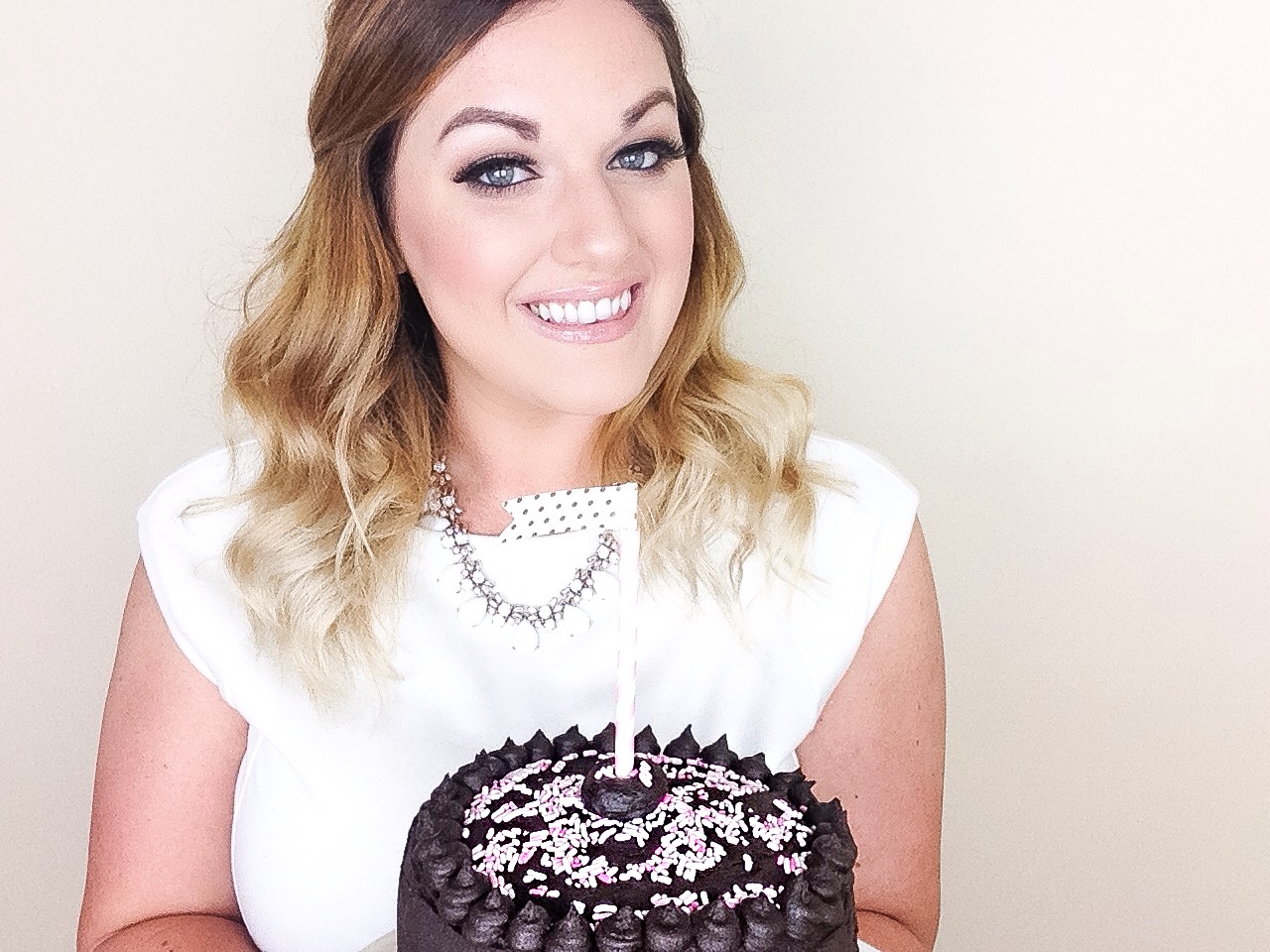 Kelliericecakes.com is officially one year old this September! Three years ago I started on this blogging adventure. I wrote about beauty, day to day life, food, home hacks, anything on my mind that day. Last September I finally took my food blog vision and made it a reality. I launched Kelliericecakes.com. Since then I have learned so much. Not only about food, but about photography, styling, and editing.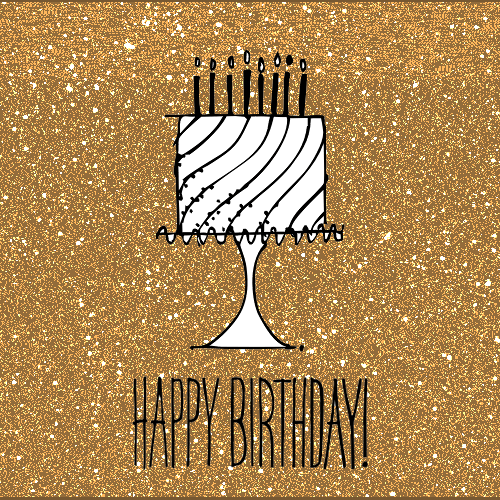 Over the year I have studied every part of lighting that I can get my hands on. I know my food speaks for itself, but I want you guys to be able to see the food the way I see it. I am constantly in the kitchen creating. So far I have only posted my favorite recipes. I have so much more in store for kelliericecakes.com and I cannot wait to see where this year goes!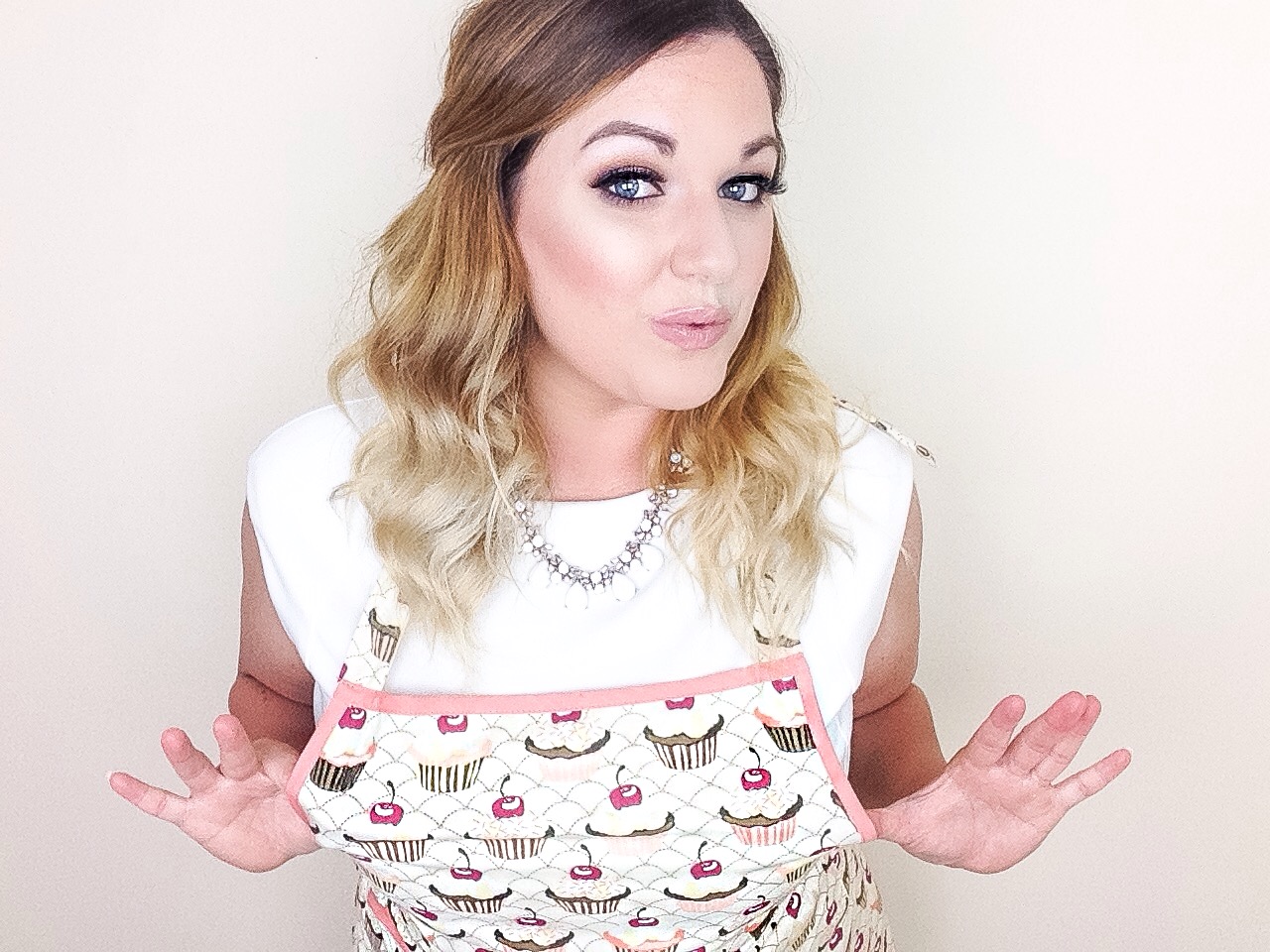 In honor of this special day I want to link a few throw back recipes! In case you missed them I highly recommend you try these out!
These Steak Egg and Cheese Onion Bagels are still the breakfast of my dreams!
Buffalo Chicken Tacos because oh my gosh yes
These Dark Chocolate Coconut Donuts all day every day
Smashed Avocado Grilled Cheese sandwiches!
This Chocolate Cream Pie that is as light as a feather
My first foodgawker published recipe! Cinnamon Roll Danishes
These Blueberry Banana Muffins
And these Oatmeal Strawberry Jam Muffins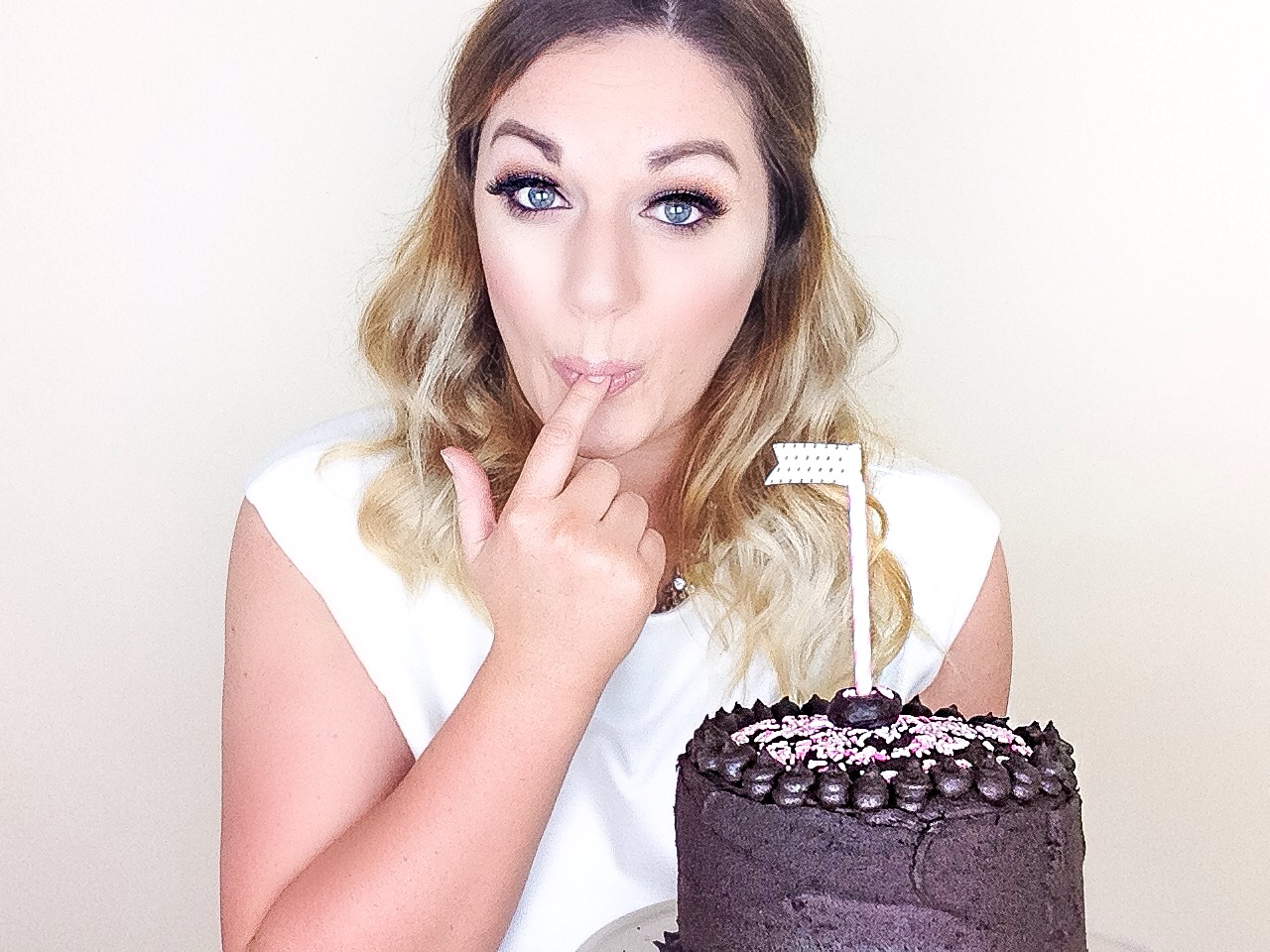 Happy birthday to Kelliericecakes.com thank you for all you have taught me and I am ready for all the new recipes in our future!