Hey and thanks for stopping by! I am a blogger from North Georgia.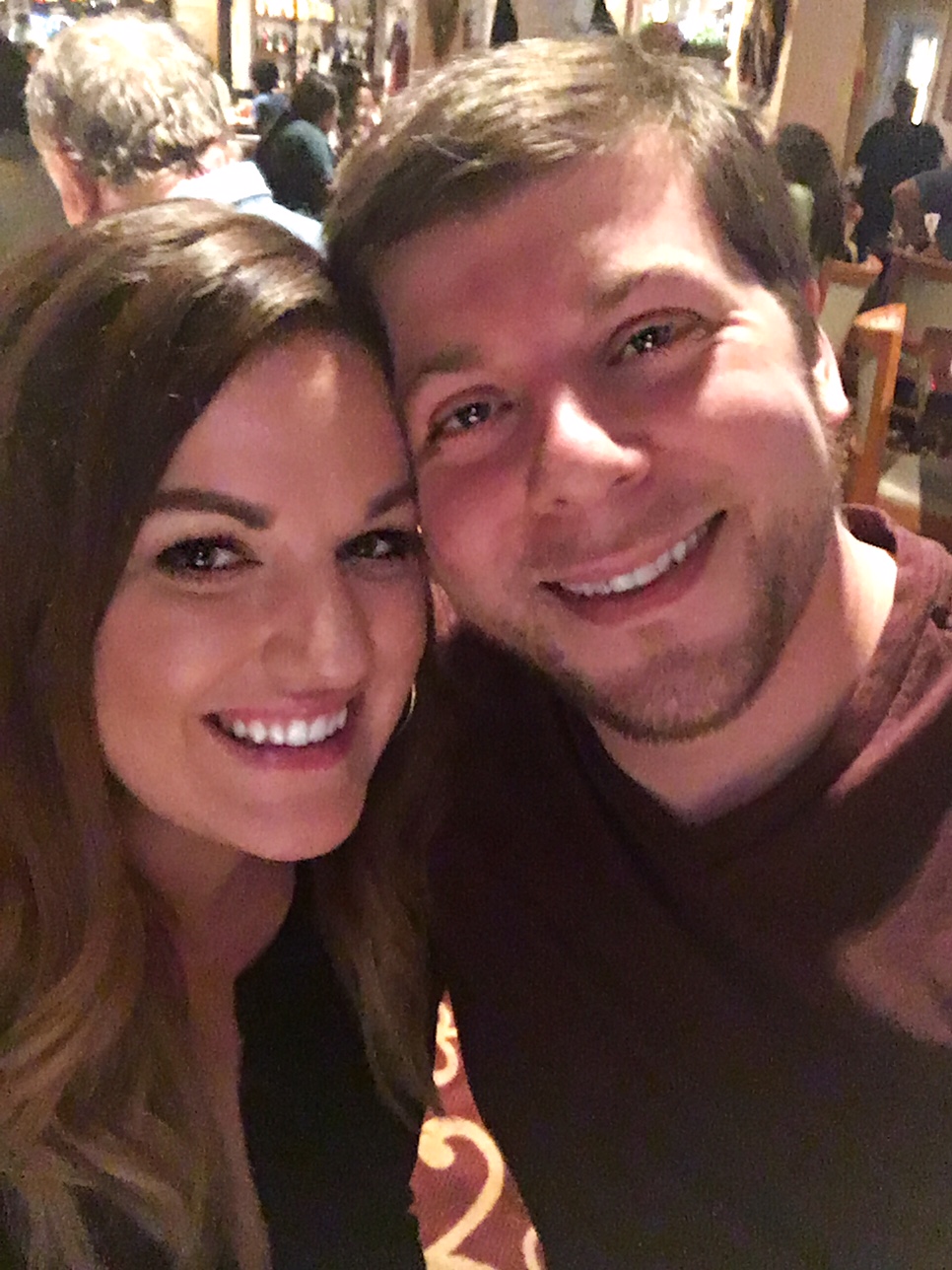 I lead a semi quiet life with my husband Patrick. Our two kids, Trip and Sophia. Three dogs, Jarvis, Pepper, and Chopper. Our two cats Yuri and my first love, my cat Marky Mark (Yes he is named after THE Mark Wahlberg)
I am passionate about beauty, fitness and food- aiming to show you how to live the lifestyle you want on a budget.
When I am not blogging you can often catch me working, taking pictures, at the gym or going to the movies, all while trying to lead a life that Jesus has laid out for me.
Thanks so much for stopping by!