Our wedding is only a month away! I cannot believe how quickly everything has come together. We have been working on the finishing touches and the weather has not cooperated with my projects. It has been non stop rain. I'm hoping this means it will be nice and dry by the time the wedding day is here.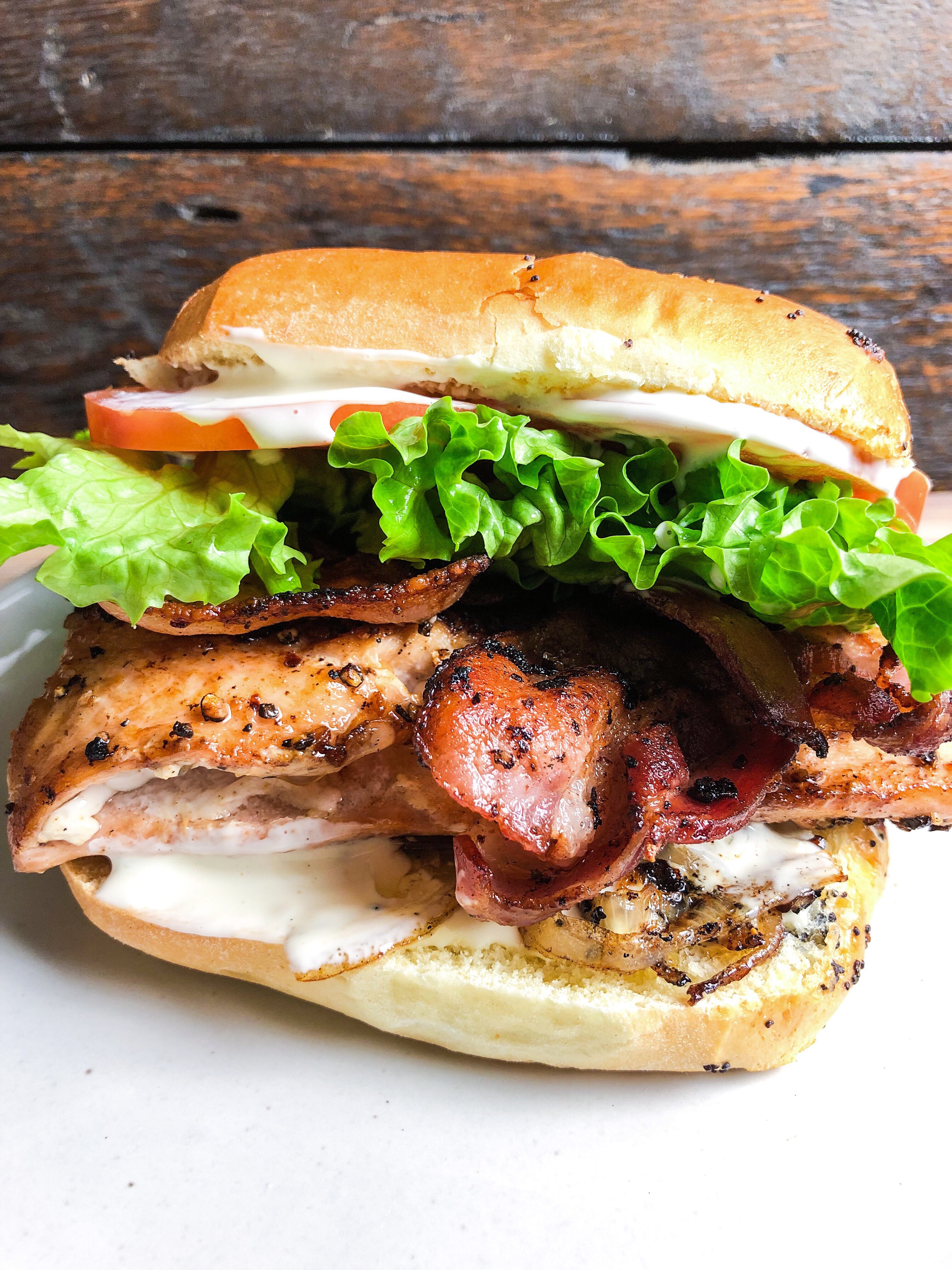 These Salmon BLTs are perfect for adding a little freshness during this dreary weather. Lemon aioli, spicy pepper bacon, juicy tomato, and fresh cut lettuce all do their part to liven up my favorite salmon.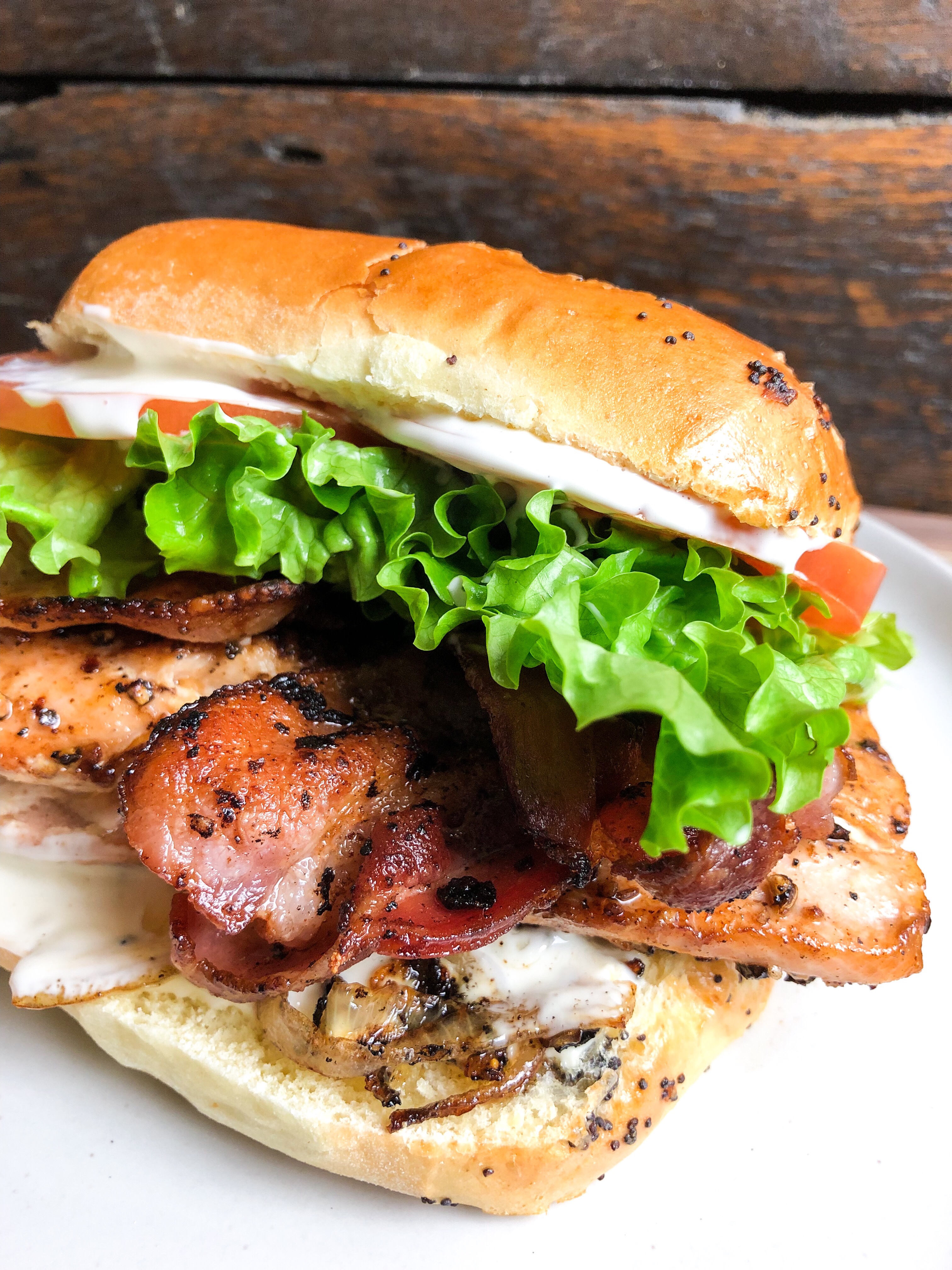 You can use Texas toast or a lettuce wrap for these. We like the Publix onion rolls. They soak up all the aioli in the best way.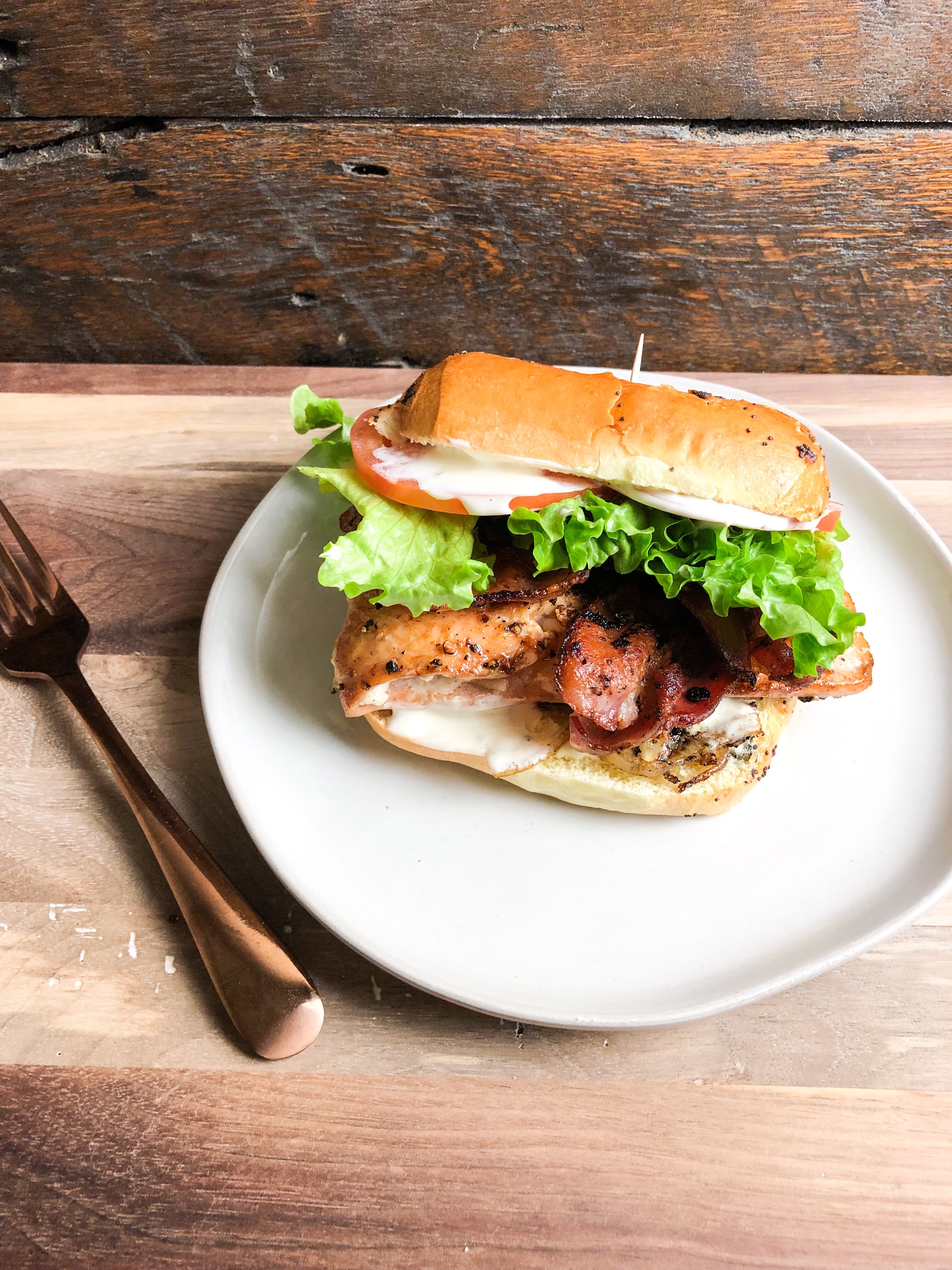 Ingredients
Green leafy lettuce
Tomato
Thick cut bacon (we like pepper crusted bacon)
1/4 cup of mayonnaise
Juice from 1 lettuce
Tsp black pepper
1 small white onion sliced
Bread
Fresh salmon filets
2 tbsp of coconut oil or olive oil
Steak seasoning or a blend of garlic powder, smoked paprika, salt, pepper
1/2 tsp dill
Directions
Rub the filets with oil and season liberally
Preheat oven to 350 degrees
Fry each side in a cast iron skillet
Bake for 10 minutes or until cooked through
Fry a few pieces of bacon and use the excess fat to sauté the sliced onion
Mix mayo, lemon and pepper
Slather on both pieces of bread
Add tomato slices and lettuce
Add the salmon
Top with the onions and bacon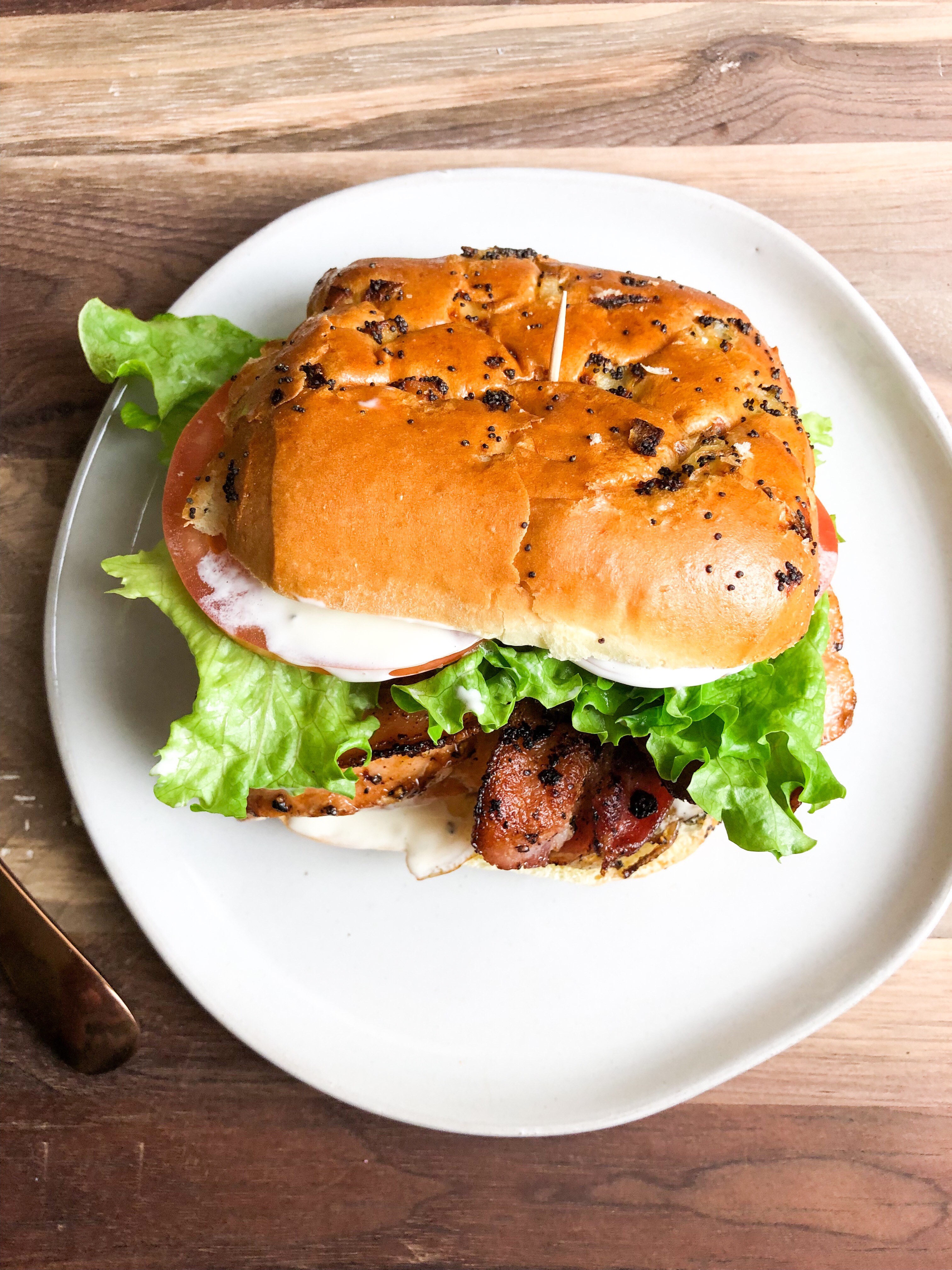 Now there is nothing left, but to enjoy multiple times a week!