Merry Christmas!
I had so many recipes planned for December! Sorry I have not had a chance to post very much. I have had a very very busy month. I was with my company for 11 years and I suddenly had a great opportunity to make a very big career change. The beginning of December I moved to a new company and started a completely different career! On top of that I have some very big news!!!!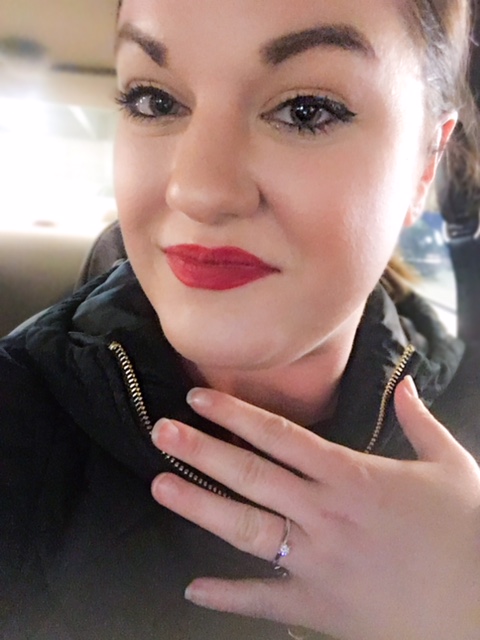 Patrick proposed! He surprised me with my mom's original engagement diamond which is what I've wanted since I was a little girl. It has just been a whirl wind ever since!
I think I've taken maybe 4 days off this entire month.
The cool thing is I still have been creating recipes and pictures so I will have tons of content for the new year!
I hope you all understand why I needed the sudden time off!
Merry Christmas Everyone!