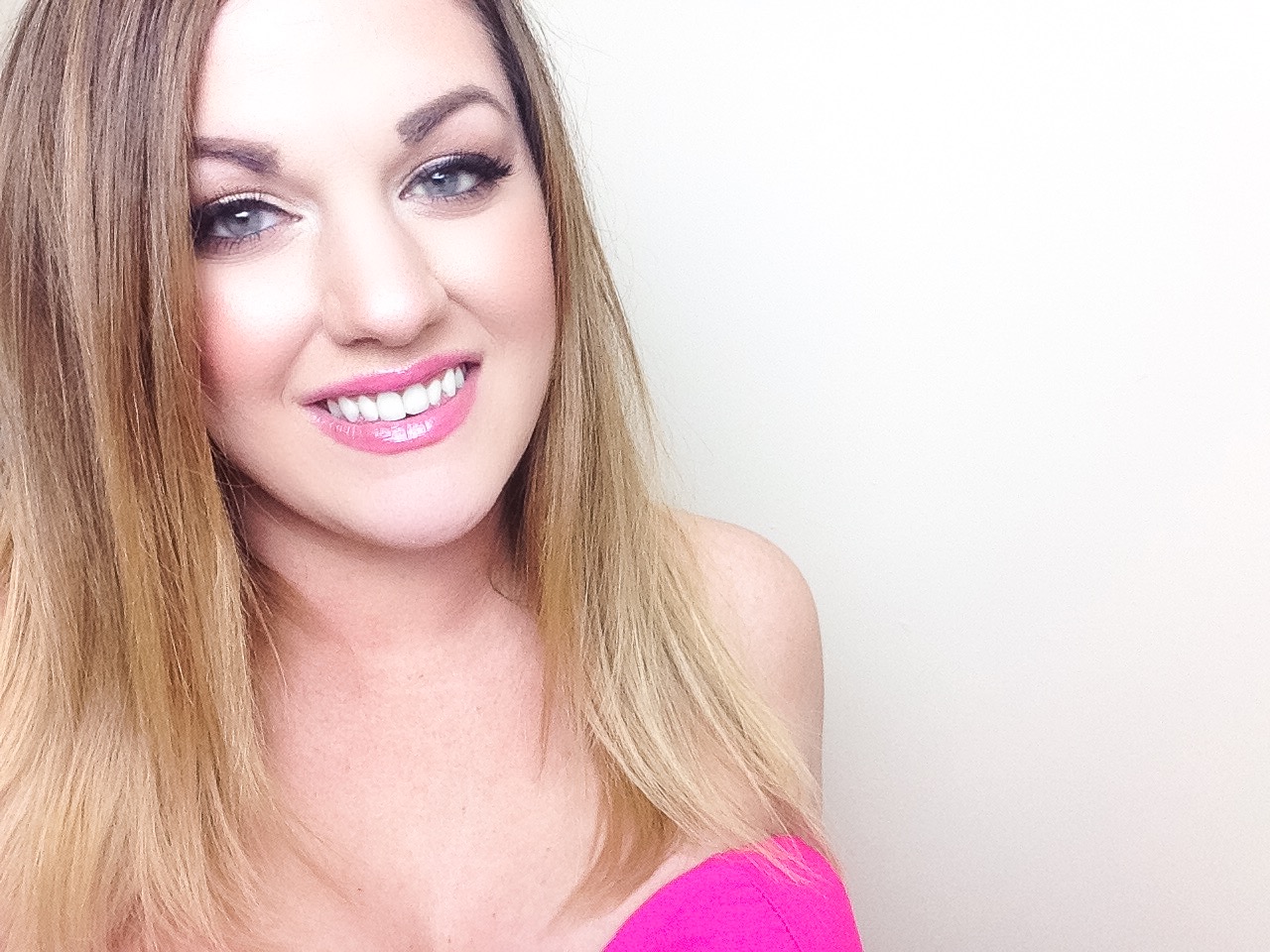 My dirty thirty is coming up pretty soon. While I have finally come to terms with the fact that my 20's are almost over I still want to go out with style! Head over to my youtube channel to help me decide on the makeup look I will be doing for my big night out! My YouTube Channel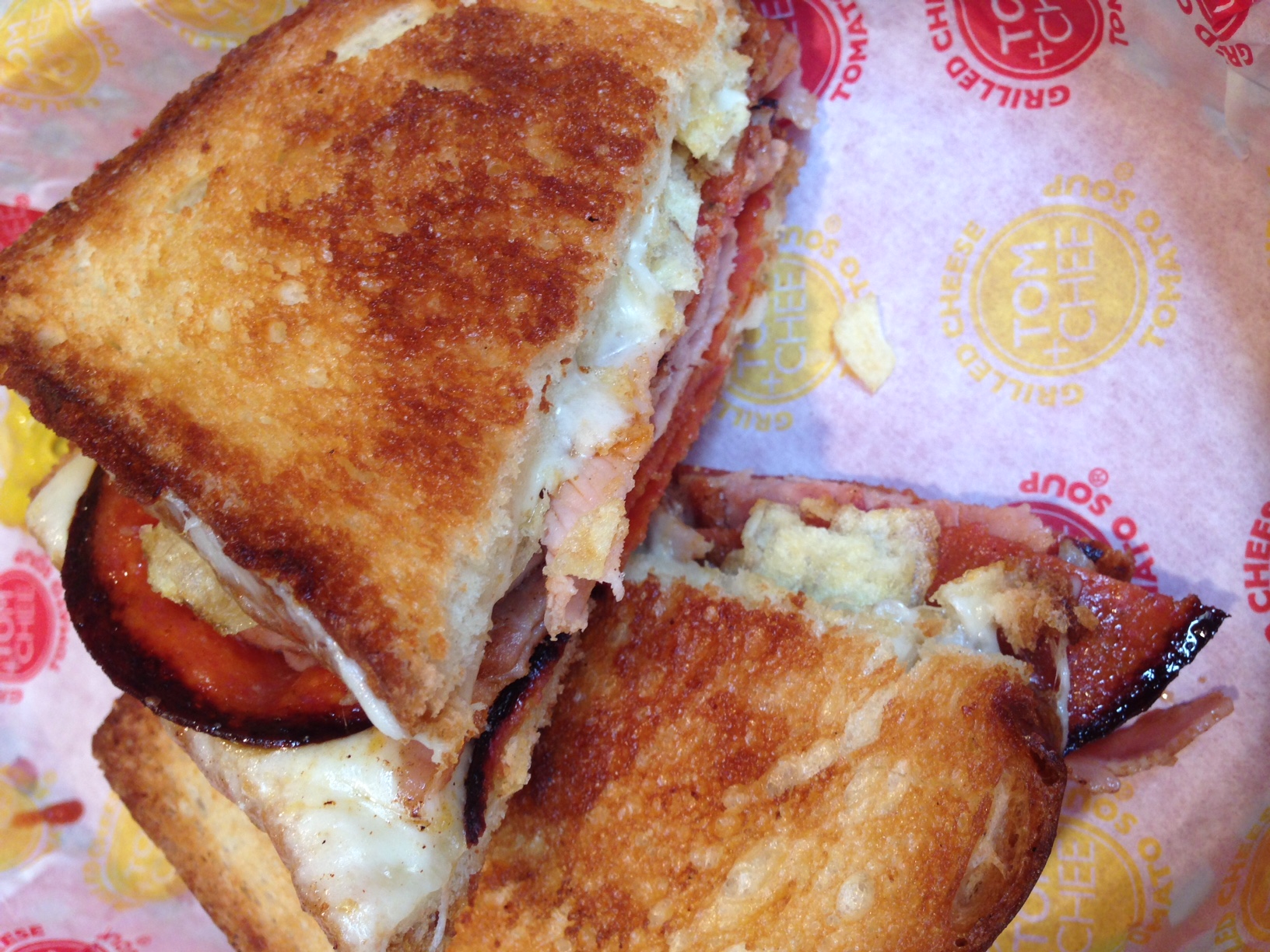 You all know ( if you have been following me for a while ) that I am on a constant health quest. On Friday Patrick took me to my new heaven. Tomandchee. This place only serves grilled cheese and soups. You can get your grilled cheese classic or on a donut. This is obviously not a healthy option, but how can you say no to a restaurant that not only specializes in your favorite food, but also serves your sandwich packed with salt and vinegar chips!!!!!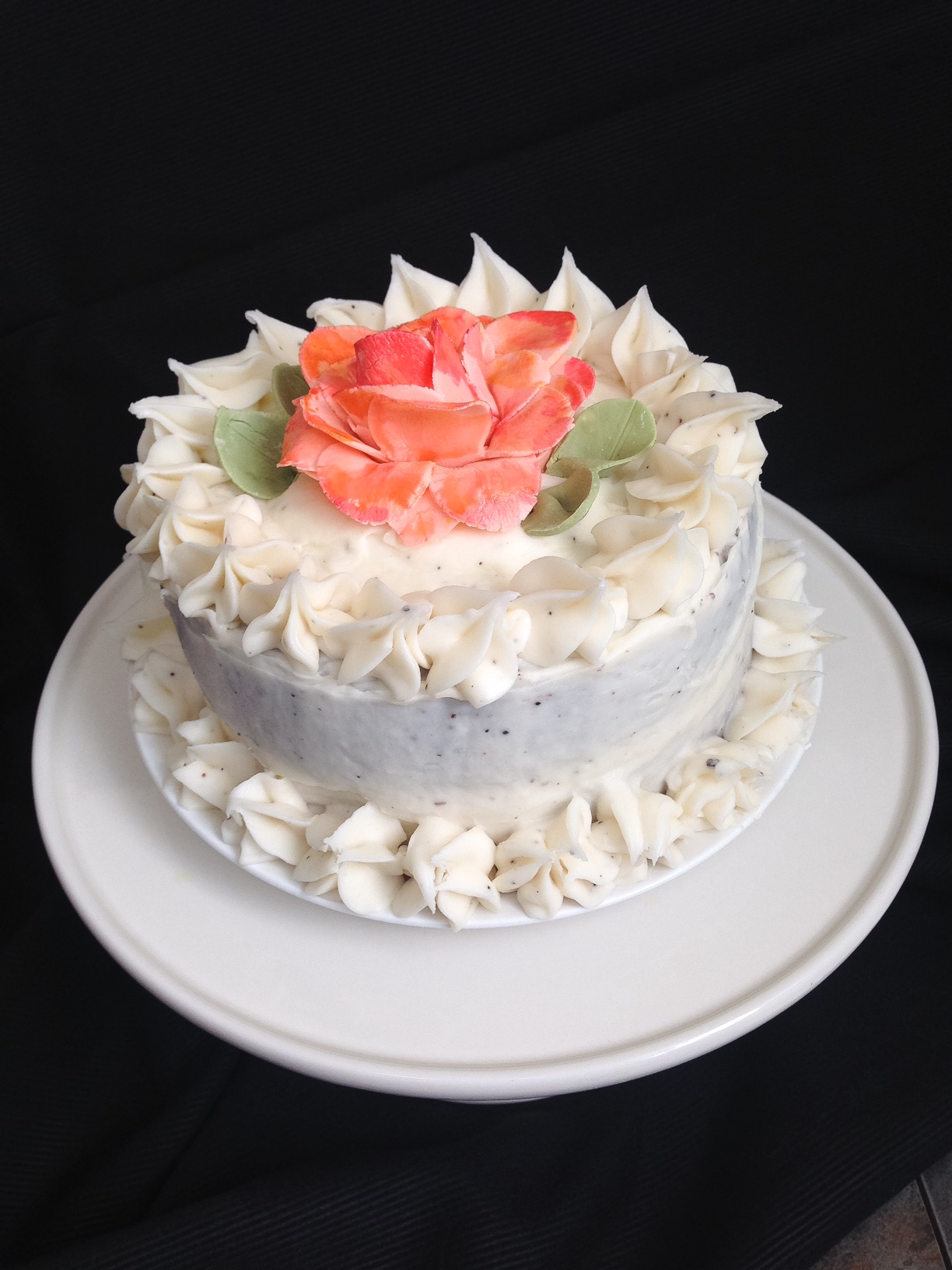 This week I have also been obsessing over gum paste flowers. I finally made time to try them out! This is the first one I made. I don't really recommend eating them. Yes, they are pretty, but gum paste reminds me of stale marshmallows.  This cake recipe will be up this week too!
Thanks for catching up with me! 🙂