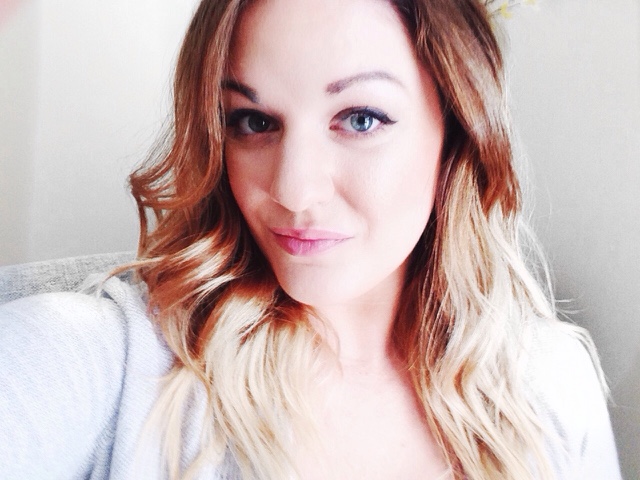 Are you seeing a trend? I cannot escape these glowing products. The makeup industry keeps on releasing these incredible products that allow us to be creative, but still embrace our skin.
Last night I uploaded a get ready with me featuring my favorite summer glow products.
You can watch it here
The BALM is known for their highlighting and bronzing powders. The formulas are so creamy. I used both the maryloumanizer and bettyloumanizer.
Maybelline just released the bronzing BB cream. I have mine in the lightest shade. It blends so quickly. It would be hard to use too much.
Buxom has always been one of my favorite makeup lines. All of their products seem to magically bring out my best features. Their blushes come in bold bright colors that deposit sheer washes onto the cheek. This makes them crazy easy to blend and I do not know another brand that can make bright orange look natural.
Products used:
Rimmel 25 hour with comfort serum
Urban decay naked skin concealer light
The BALM maryloumanizer and bettyloumanizer
Milani baked bronzer
Rimmel stay matte powder translucent
Maybelline BB bronzing cream
Buxom blush seduction
Cover girl mascara bloom in black
Rimmel liquid liner in black
Ulta lip liner in nude
NARs lip pencil in Bahama
What are your favorites ???