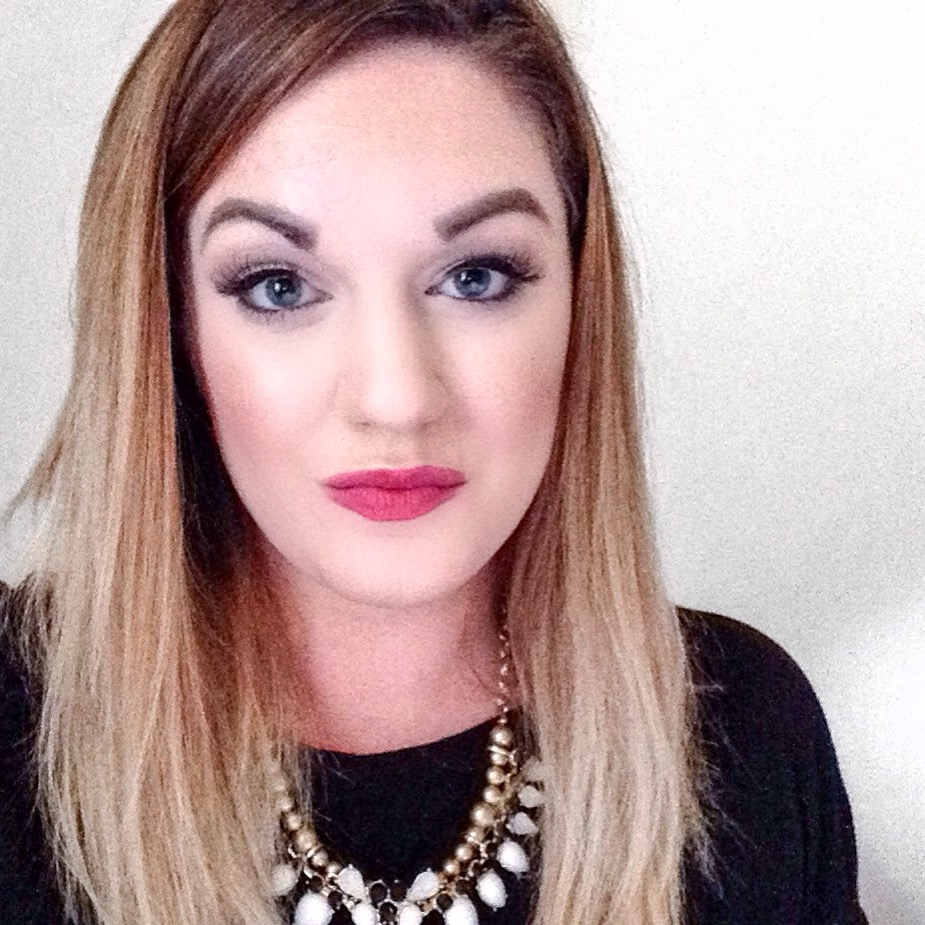 Have you seen the meme floating around that says there are two kinds of people? Those that approach Christmas with "It's coming" and those that approach it with "It's Here!" I am that second person. It is officially November 6th and I am already shopping for my Christmas decorations. I just do not think 25 days is enough time to get everything ready for Christmas. I start shopping in October for gifts and decorating in November. This year I want to do a lot of DIY posts for the blog! I cannot wait to share all my easy decorating tips and kid friendly recipes.
Anyways- back to the makeup. I only had 20 minutes to get ready for our impromptu movie date the other day. I wanted something fresh and in the holiday spirit!
Click here to watch the full tutorial!
What I used:
Revlon Photo Ready Foundation
Maybelline Dreamlumi Concealer
MAC Pro Shaping Powder Emphasize
Buxom Shadow Jetsetter
The BALM Maryloumanizer
Urban Decay Basics
NYC Liquid Liner
BareMinerals Bronzer
Rimmel Stay Matte Powder
Milani Baked Blush
Ardell Wispies Lashes
Rimmel Glameyes Mascara
Jordana Tawni Lip pencil
MAC Malificent Lipstick (Ruby Woo is a great dupe!)
ELF setting spray
 I hope you try it out for yourself!